Yes. You read it right! It's about time, huh?! ;) So...for making you wait so long, I've got a plethora of photos for you! (Isn't the word plethora fun to say, lol?!)

This photo is pretty self-explanatory...well, unless you're used to me with my hair curled (just felt like having a straight hair day, lol) among other things. My life has had some changes.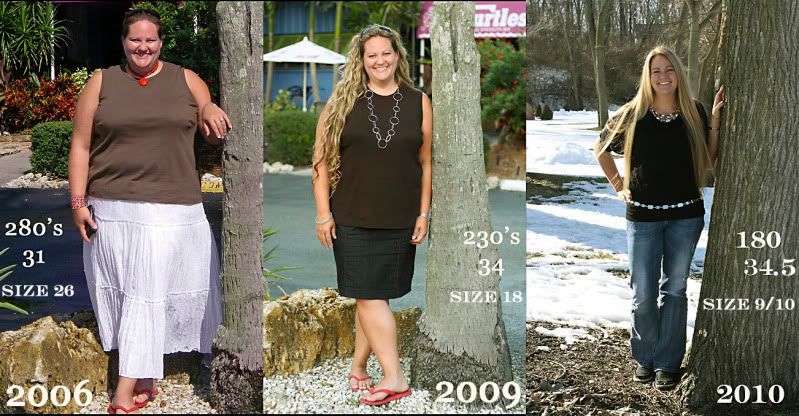 These are a bunch of head shots I gathered to see how my face changed. Not sure why I have no photos from early on in my journey. I must have been busy eating right and working out and not using my camera, lol.



On these, I had a little fun with my Picasa 3 program (you can get it
here
for free!). I threw a bunch of the photos into a couple of collages. It was such a pretty day. I think there were 90 photos taken and 1 outfit change. A real amateur Olan Mills operation we got workin' here. ;)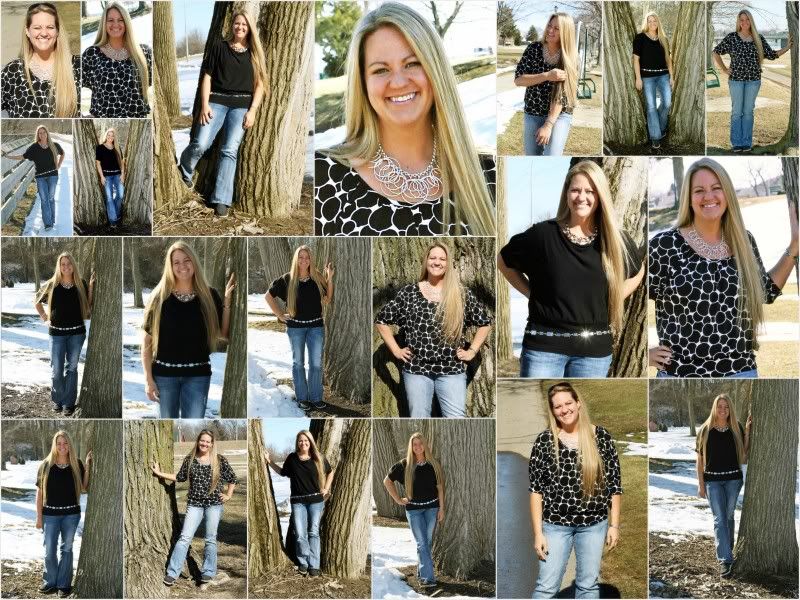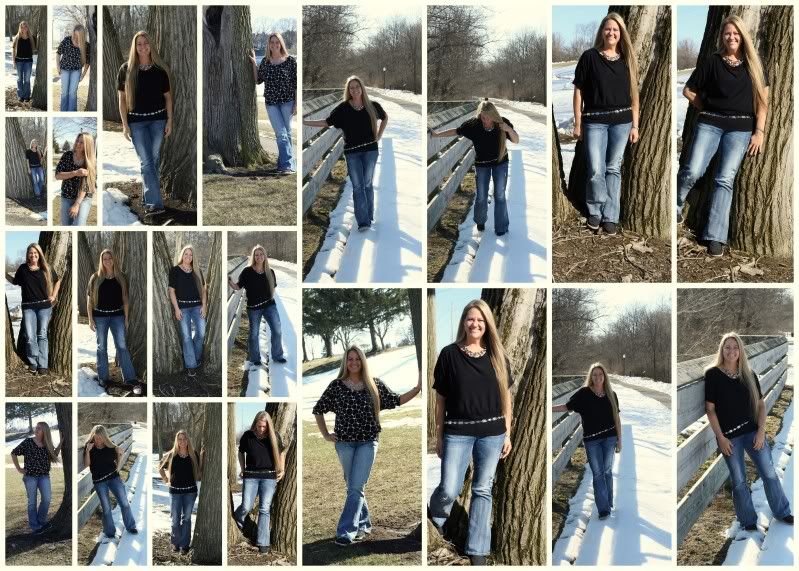 So, there ya go. Progress photos galore. I've got a lot of info to post but today is not the day. Stay tuned... :)